Services
Starthouse Tech is home to some of the industry's most cutting-edge leaders in DevOps Solutions. We are proud to offer DevOps services that will provide your business with the tools for maximum efficiency and success. Curious about the many benefits of DevOps? Enrich your software development process with DevOps and receive:
Case Studies
We've been working with small, midsize, enterprise-level customers in retail, food, healthcare, cryptocurrency, media industries. Our happy clients are: Little Lunch, Runstar Music corp, corporate NDA clients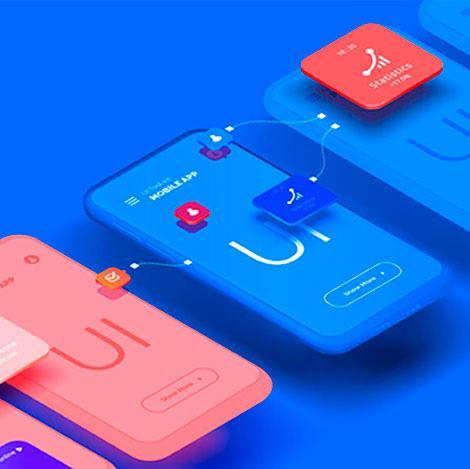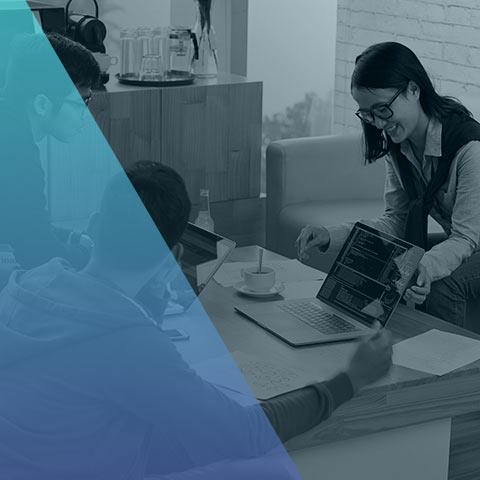 15+
Countries Worldwide
Starthouse Tech is proud to have served over fifteen countries across the global techsphere. Guiding businesses worldwide to a more efficient, high-performing, and accelerated digital model, we are tapped into the ever-expanding technological industry spanning across multiple countries.
15+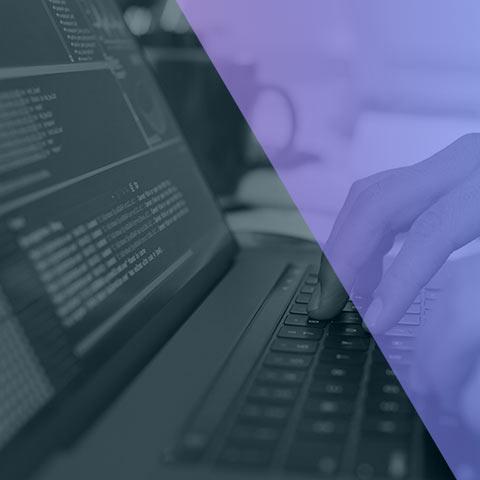 2k
Happy Customers
Our team of industry experts is dedicated to ensuring optimal customer satisfaction and delivering reliable, fast-acting, and effective results to your growing business. We are here to revolutionize your digital system and offer our clients innovative, fresh, and effective ways to up level their businesses.
2k
Starhouse Tech In Brief
11 years in IT
Top specialists with enterprise and startup experience on board
Success stories (including projects in healthcare, hospitality, payment processing)