Private Cloud
Looking to take your business to the next level? We can help you build a private cloud that meets your specific needs and requirements.

Why Private Hosted Cloud?
In a world where public cloud services like AWS and Azure are all the rage, you might be wondering why you would ever need to use a private cloud. After all, public clouds are convenient, scalable, and often cheaper than private ones.
Secure
Private clouds can be more secure than public ones, since you have more control over who has access to your data.
Faster and more reliable
Private clouds can also be faster and more reliable since you're not sharing resources with other users.
Flexible
Private clouds can be more flexible, since you can customize them to better fit your needs.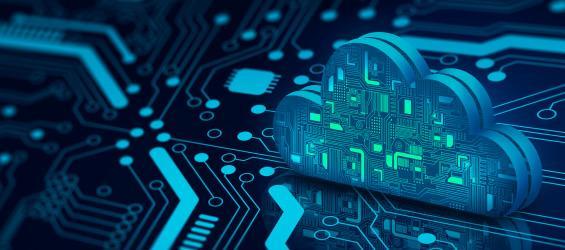 All in all, the private cloud is the ideal solution for businesses that want full control over their data.
At Starhouse Tech, we understand that every business is different and has its preferred cloud services. That's why we offer a variety of private cloud services that can be customized to fit your specific business needs.
Our team of experts provides a wide range of services to help you migrate your data to the cloud, resulting in an effective system that can handle the rising demands of your organization.
Top Features of Private Hosted Cloud
Here's what you get with a private cloud:
With a private cloud, you can be sure that your data is safe and secure.
You can tailor the cloud to fit your specific needs.
Private clouds can offer more dedicated resources.
With a private cloud, you have more control over your data and your environment.
Ready to Get Started?
If you're looking for a way to increase your company's productivity and efficiency while also improving its security, then it's important that you partner with the right provider. This is where Starhouse Tech excels.
We provide industry-leading private cloud support and services tailored to your specific needs. This means not worrying about managing your infrastructure or technical issues. Our solutions are designed to help you get more done with less effort.
Ready to move to the cloud?
Request more information today.
Request more information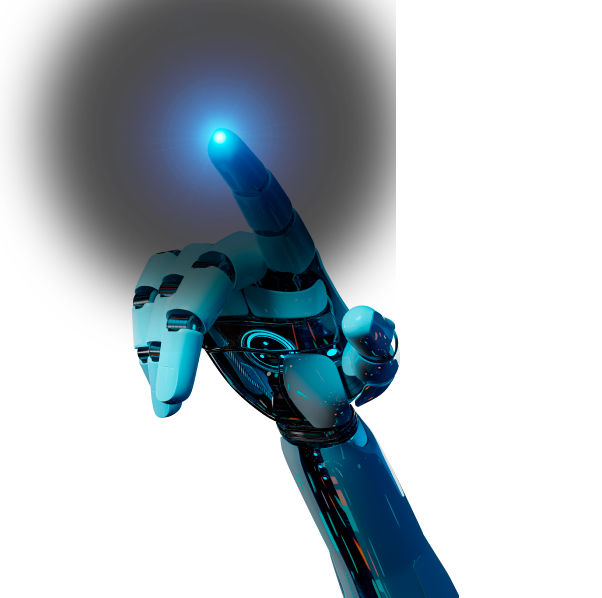 You will also be interested in:

Starhouse Tech Team
12-05-2019
The Next Big Challenge for Content Marketer
Mobile apps have already penetrated every sphere of our lives and every imaginable business niche. Naturally, the appeal of mobile apps for its market potential cannot fade away anytime soon, at least until another great technology can replace mobile apps.
Read more
What our customers are saying
Starhouse Tech helps companies and businesses scale up and grow by providing them with reliable and responsive DevOps consulting, cloud and security services. Read what our clients have to say.
The professional team at Starhouse Tech always stays in touch and makes us feel included and updated in times of releases or major updates.
I've been working with Starhouse Tech for the past year and they've been nothing but amazing. Their devops solutions have transformed the way we do business and we've seen a significant increase in productivity. Highly recommend!
Starhouse Tech is the best in the business. They provided us with end-to-end devops solutions and the entire process was smooth and efficient. The team was knowledgeable and always available to answer any questions we had.
We were in need of a cloud migration and Starhouse Tech was there to help us every step of the way. Their cloud infrastructure consulting was top-notch and the results were beyond our expectations. Highly recommend this company for any IT needs.
The delivery team at Starhouse Tech is second to none. They managed every aspect of our project with care and expertise. The final delivery was on time and exceeded our expectations. Thank you Starhouse Tech!
Our company has been using Starhouse Tech's build and release automation and it has made a huge impact on our development process. We are now able to release updates faster and with more consistency. Highly recommend this service!
As a growing company, we needed a reliable and efficient solution for our infrastructure operations. Starhouse Tech's infrastructure automation was the answer. The process was seamless and has helped us save time and resources.
FAQ
01
What is private cloud?
A private cloud is a cloud computing environment that is dedicated to a single organization and only accessible by that organization. Private clouds offer more control, security, and privacy than public clouds and are typically used by organizations with highly sensitive data or strict regulatory requirements.
02
Why use a private cloud?
Organizations use private clouds for increased security, privacy, control, and regulatory compliance. Private clouds offer dedicated resources and allow for customization, which can be important for organizations with specific security and performance requirements. They also offer a higher level of control and visibility over data and infrastructure.
Starhouse Tech In Brief
11 years in IT
Top specialists with enterprise and startup experience on board
Success stories (including projects in healthcare, hospitality, payment processing)