Cloud
Reduce your IT costs, get more from your technology investments, and scale your business by moving your digital operations into the cloud.

Complete Cloud Services for Companies
Migrating to the cloud means deciding whether to go for public or private services or choosing a hybrid model. And considering that every company has its unique needs, making an informed decision is crucial.
As a leading cloud services company, StarHouse Tech caters to businesses of all sizes. We offer a complete range of cloud services, including Google Cloud, Amazon Web Services (AWS), and Microsoft Azure. We also offer a wide range of other services, including managed services, professional services, and many more.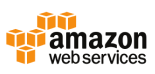 So, whether you're looking to improve your cloud management, or you're just interested in learning more about the benefits of the cloud, we are your comprehensive cloud service solution provider. Additionally, we help DevOps engineers learn how they can make the most of cloud resources.
We also have a range of expertise in IT security consulting and compliance, including GDPR and PCI DSS. This ensures that we can work with all your internal stakeholders to ensure your business meets the highest security standards.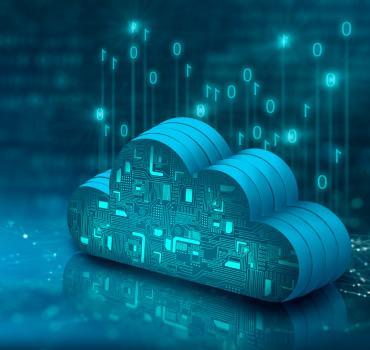 Contact us today
Give your business access to the critical resources it needs to stay ahead of the competition and leave yourself free to focus on your core organizational goals.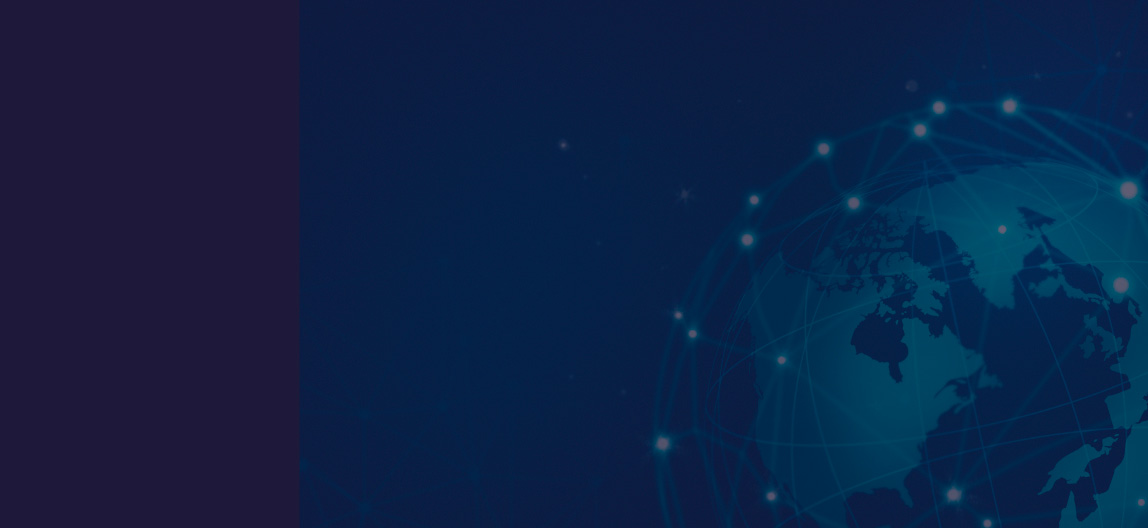 Cloud Infrastructure Consulting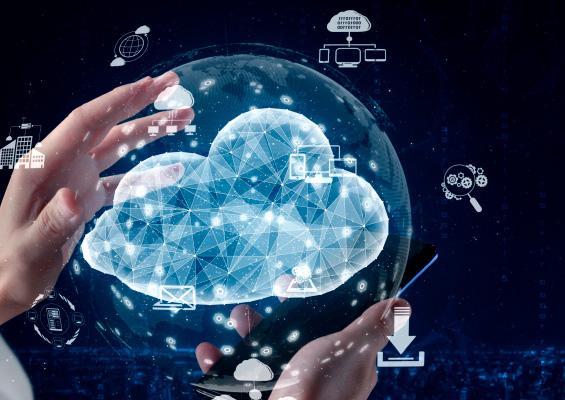 Cloud infrastructure is an integral part of the modern IT landscape. As a service provider, we offer expert advice on how to design, deploy and manage your cloud infrastructure in order to maximize efficiency and reduce cost.
Our experts can help you choose the right combination of hardware, software, virtualization, and networking to meet your business requirements. They also help you build a cost-effective system that will enable your firm to gain a competitive edge in today's fast-paced market.
This service provides a number of benefits that will help you make your business more efficient. No wonder more and more companies are choosing our cloud migration services.
The top benefits of our cloud technology consulting include:
Improve Your
IT Model
Your IT model is the foundation of your business. Improving it can lead to improved performance and cost savings. Our cloud Consulting services ensure that you have a solid foundation by helping you understand the capabilities of cloud technologies and how they can help your business.
Our consultants will look at your current environment and recommend improvements in order to take advantage of new technologies. They will also provide guidance on how to integrate these technologies into your existing infrastructure. The result is a more efficient and secure IT environment, which supports your business's growth objectives.
A number of
successful projects
Over the past decade-plus, we have successfully delivered migration projects for both on-premises and cloud environments, as well as hybrid solutions that combine both models. We have the experience and expertise to help you implement a successful strategy for your company's cloud migration or hybrid deployment.
Looking For a Reliable Cloud Provider? Get in Touch Today.
At StarHouse Tech, we can help you plan, build, and manage secure and scalable enterprise cloud computing solutions that cover:
Cloud roadmap and implementation strategy
Migration support
service
System
implementation
Comprehensive evaluations
Backup and disaster recovery
And much more
You will also be interested in:

Starhouse Tech Team
10-07-2019
The Future of Enterprise API Development
Mobile apps have already penetrated every sphere of our lives and every imaginable business niche. Naturally, the appeal of mobile apps for its market potential cannot fade away anytime soon, at least until another great technology can replace mobile apps.
Read more
What our customers are saying
Starhouse Tech helps companies and businesses scale up and grow by providing them with reliable and responsive DevOps consulting, cloud and security services. Read what our clients have to say.
The professional team at Starhouse Tech always stays in touch and makes us feel included and updated in times of releases or major updates.
I've been working with Starhouse Tech for the past year and they've been nothing but amazing. Their devops solutions have transformed the way we do business and we've seen a significant increase in productivity. Highly recommend!
Starhouse Tech is the best in the business. They provided us with end-to-end devops solutions and the entire process was smooth and efficient. The team was knowledgeable and always available to answer any questions we had.
We were in need of a cloud migration and Starhouse Tech was there to help us every step of the way. Their cloud infrastructure consulting was top-notch and the results were beyond our expectations. Highly recommend this company for any IT needs.
The delivery team at Starhouse Tech is second to none. They managed every aspect of our project with care and expertise. The final delivery was on time and exceeded our expectations. Thank you Starhouse Tech!
Our company has been using Starhouse Tech's build and release automation and it has made a huge impact on our development process. We are now able to release updates faster and with more consistency. Highly recommend this service!
As a growing company, we needed a reliable and efficient solution for our infrastructure operations. Starhouse Tech's infrastructure automation was the answer. The process was seamless and has helped us save time and resources.
FAQ
01
What is a cloud consulting company?
A cloud consulting company is a firm that provides expert guidance and support to organizations looking to adopt and optimize their use of cloud computing technologies. These companies offer a range of services, including cloud strategy development, architecture design, security, and optimization.
02
What is cloud consulting service?
Cloud consulting service is a service that helps organizations adopt and optimize their use of cloud computing technologies. The consultant provides guidance on cloud strategy, architecture, security, and optimization, helping organizations to fully realize the benefits of the cloud.
03
What are cloud service solutions?
We guide and implement the architecture and implementation roadmap around offerings from cloud service providers that allow organizations to store, manage, and process data and applications in the cloud.
04
What is cloud strategy consulting?
Cloud strategy consulting is a service that helps organizations develop a comprehensive plan for their use of cloud computing technologies. The consultant works with the organization to assess their needs, identify goals, and develop a roadmap for successfully adopting and optimizing cloud solutions.
Starhouse Tech In Brief
11 years in IT
Top specialists with enterprise and startup experience on board
Success stories (including projects in healthcare, hospitality, payment processing)