Public Cloud
We offer public cloud consulting services to help you get the most out of your cloud infrastructure. From migration to management, we can help you every step of the way

Why Choose Shared Public Cloud?
If you're thinking about using public cloud solutions for your business, you're in the right place.
There are a ton of benefits to using the cloud computing public cloud system
It's a great way to get started with cloud computing without needing to make a huge investment in infrastructure. Public cloud providers like Amazon Web Services and Microsoft Azure offer a pay-as-you-go model that is cost-effective for small and medium-sized businesses.
Another benefit of the public cloud is that it's very scalable. If you need to add more capacity or resources, you can do so quickly and easily. And if you no longer need those resources, you can just as easily scale down. This makes the public cloud ideal for businesses that have fluctuating or unpredictable computing needs.
Finally, the public cloud offers unmatched convenience. With cloud computing, you can access your data and applications from anywhere in the world.
Contact us today
Adopting the public cloud results in cost optimization and service management. But only the proper strategy and a structured procedure can make this happen. Our team at StarHouse Tech can offer a tried-and-true plan tailored to your company's objectives.
Write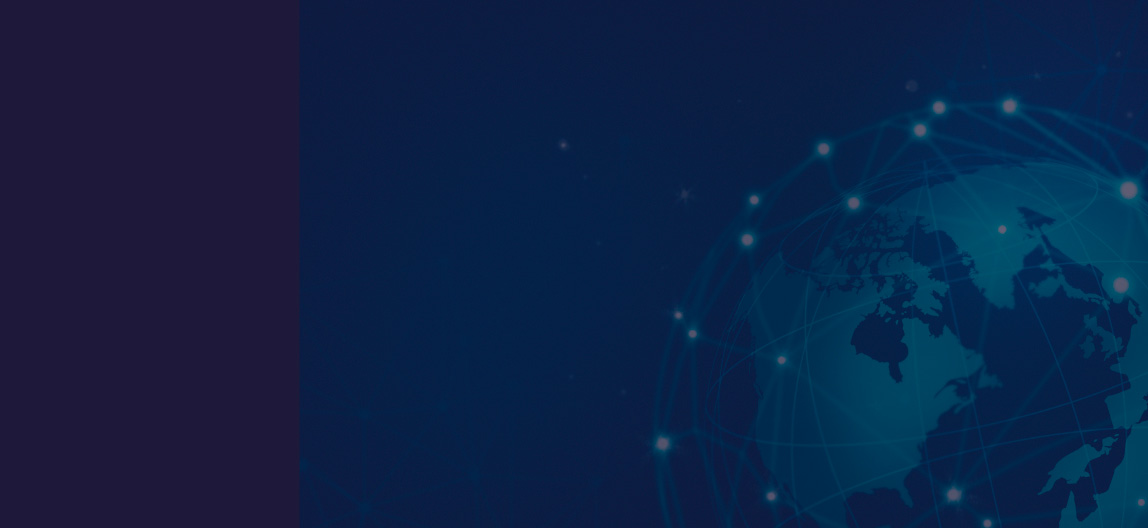 Leverage Our Cloud Solutions to Grow Your Business
If you're looking for a public cloud provider that can help you take your business to the next level, look no further than Starhouse Tech.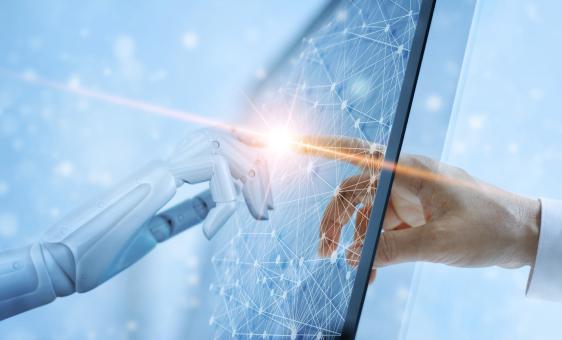 We are experts in AWS, Azure, and Google Cloud Platform and can help make the most of your cloud computing as a service option.
If you are interested in learning more about the cloud or how to create public cloud architecture for your DevOps services, please contact us.
We would be happy to discuss this with you and answer any questions you have.
Get in touch today.
Write
You will also be interested in:

Starhouse Tech Team
10-07-2019
The Future of Enterprise API Development
Mobile apps have already penetrated every sphere of our lives and every imaginable business niche. Naturally, the appeal of mobile apps for its market potential cannot fade away anytime soon, at least until another great technology can replace mobile apps.
Read more
What our customers are saying
Starhouse Tech helps companies and businesses scale up and grow by providing them with reliable and responsive DevOps consulting, cloud and security services. Read what our clients have to say.
The professional team at Starhouse Tech always stays in touch and makes us feel included and updated in times of releases or major updates.
I've been working with Starhouse Tech for the past year and they've been nothing but amazing. Their devops solutions have transformed the way we do business and we've seen a significant increase in productivity. Highly recommend!
Starhouse Tech is the best in the business. They provided us with end-to-end devops solutions and the entire process was smooth and efficient. The team was knowledgeable and always available to answer any questions we had.
We were in need of a cloud migration and Starhouse Tech was there to help us every step of the way. Their cloud infrastructure consulting was top-notch and the results were beyond our expectations. Highly recommend this company for any IT needs.
The delivery team at Starhouse Tech is second to none. They managed every aspect of our project with care and expertise. The final delivery was on time and exceeded our expectations. Thank you Starhouse Tech!
Our company has been using Starhouse Tech's build and release automation and it has made a huge impact on our development process. We are now able to release updates faster and with more consistency. Highly recommend this service!
As a growing company, we needed a reliable and efficient solution for our infrastructure operations. Starhouse Tech's infrastructure automation was the answer. The process was seamless and has helped us save time and resources.
FAQ
01
What is a public cloud service?
A public cloud service is a cloud computing service that provides computing resources, such as servers, storage, and applications, over the internet to customers on a pay-per-use basis. Public clouds are owned and operated by service providers and are available to the general public.
Starhouse Tech In Brief
11 years in IT
Top specialists with enterprise and startup experience on board
Success stories (including projects in healthcare, hospitality, payment processing)