Who We Are
Leadership and values define and drive a high-performing organization aligned with our company's mission and vision.

Executive Leadership
Starhouse Tech is led by an outstanding and visionary group of highly-skilled and experienced people who absolutely love creating unique solutions for our awesome clients. Starhouse Tech is headquartered in the US, with team members and offices worldwide.
Our executive leadership's vision is to support companies and businesses of all sizes in managing cloud infrastructure and developing solutions with the help of DevOps, big data, RSE, and cybersecurity solutions.
We are engineers, architects, developers, and project managers and know and recognize the significance and opportunity of creating the best integrated and cross-functional dev and ops teams in order to boost productivity.
Our executive leadership team provides our employees with the direction and oversight to be a digital transformation partner that helps streamline and optimize your business, reduce costs, and improve quality.
Order our service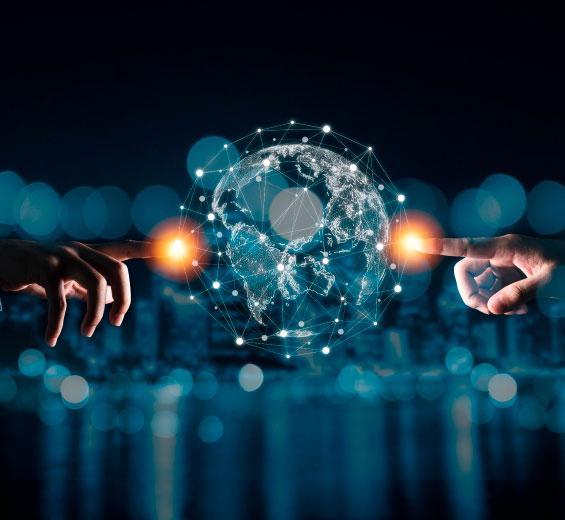 A Word from Our CEO
Starhouse Tech's reputation is built on the exceptional work and commitment of our people and their dedication to our valued clients and communities
Delivery Team
Our experienced delivery managers are experts at ensuring the smooth and timely completion and delivery of software solutions and products to our clients. These professionals engage with the leadership team as well as clients to create a roadmap for long-term success, considering the client's goals, vision, and project scope.
After that, the delivery team manages:
the design;
solution architecture;
problem resolution;
implementation;
final delivery.
Just like everyone at Starhouse Tech, they are accountable to our clients. Also, given their expertise and business acumen, they are focused on effective communication, quality, and collaboration by creating a solution-focused and transparent experience for everyone.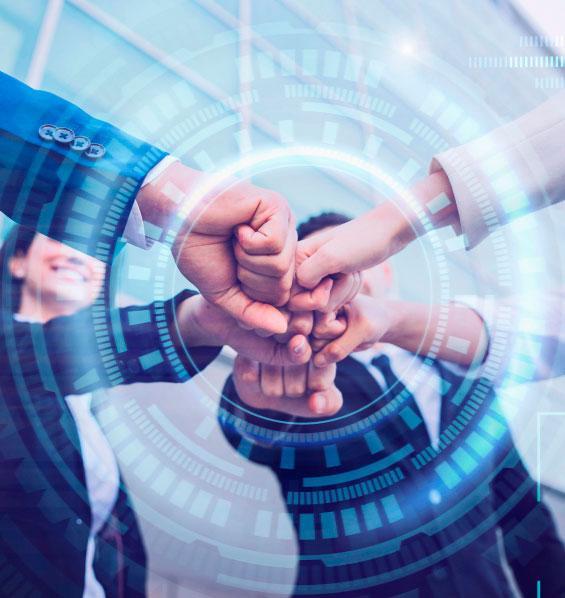 Starhouse Tech In Brief
11 years in IT
Top specialists with enterprise and startup experience on board
Success stories (including projects in healthcare, hospitality, payment processing)